SCHOOL SCHEDULES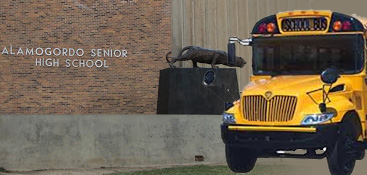 no school

03/27 - 03/31 ~ Imago Dei Academy & Tularosa Municipal Schools ~ Spring Break
04/03 - 04/07 ~ Imago Dei Academy, Alamogoro Public Schools, Legacy Christian Academy, Cloudcroft Municipal Schools ~ Spring Break
04/10 - 04/14 ~ Legacy Christian Academy ~ Spring Break
---

GraDuation 2017

05/20 ~ Imago Dei Academy
05/20 ~ Cloudcroft High School
05/20 ~ Tularosa High School
05/20 ~ Legacy Christian Academy
05/25 ~ Academy Del Sol
05/26 ~ Alamogordo High School
---

SCHOOL SPORTS SCHEDULES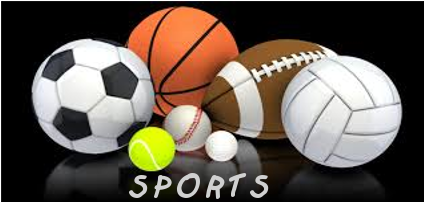 03/23 THS Wildcats ~ NMMI Tourney
03/23 THS Lady Cats ~ Dexter Tourney
03/24 THS Wildcats ~ NMMI Tourney
03/24 THS Lady Cats ~ Dester Tourney
---

03/23 CHS Bears at Magdalena
03/24 AHS Tigers ~ Jefferson @ Burges HS
03/25 AHS Tigers ~ Jefferson @ Burges HS
---
03/24 AHS Tigers at Great 8
04/03 AHS Tigers at Eddy County Invitational
LOCAL POLITICAL EVENTS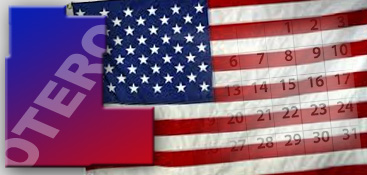 ON THIS DATE & more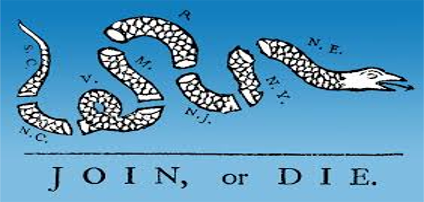 on this day in history


1775 ~ Patrick Henry voices American opposition to British policy
1806 ~ Lewis and Clark depart Fort Clatsop
1839 ~ OK enters in to popular vernacular
1913 ~ Tornados devistate Nebraska
1919 ~ Mussolini founds the Fascist party
1944 ~ Germans slaughter Italian citizens
1961 ~ US plane shot down over Laos
1969 ~ Jim Morrison prompts a "Rally for Decency"
1994 ~ Wayne Gretzky scores number 802
2011 ~ Hollywood icon Elizabeth Taylor dies at 79


(All facts courtesy of History.com)
---
SATIRE FOR TODAY

DEMBECHA, ETHIOPIA—In a startling find that contributes significantly to the understanding of modern man's evolutionary development, University of Edinburgh archaeologists working in Ethiopia's Afar Region announced Wednesday that they have uncovered the preserved remains of the last human to die happy.
---
WHAT DO our legislators HAVE TO SAY?


WASHINGTON, D.C. – Today, U.S. Senator Martin Heinrich (D-N.M.), a member of the Senate Energy and Natural Resources Committee, calls on Interior Secretary Ryan Zinke to meet with the Bears Ears Commission in Utah and discuss the importance and management of the Bear Ears National Monument to the tribes.
STATE AND LOCAL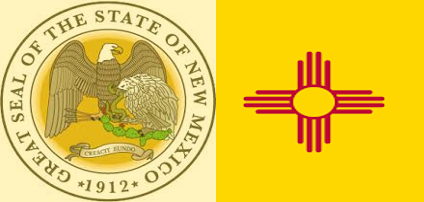 Chamber News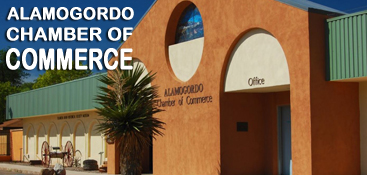 ALAMOGORDO CHAMBER OF COMMERCE
EVENTS
Chamber Banquet

Saturday, March 25, 2017
6-11:30 pm
Sgt. Willie Estrada Memorial Civic Center
Tickets available at the Chamber Offices
SPORTS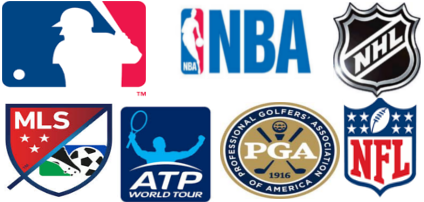 BUSINESS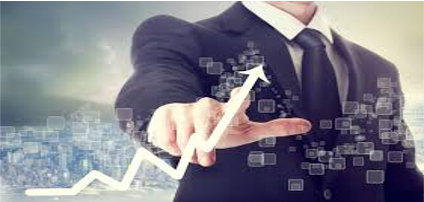 ANNOUNCEMENTS
GUN RAFFLE WINNERS
THURSDAY 03/23 TICKET # 1560
HENRY LEVER ACTION .22 WIDE LOOP

03/21 ~ Ticket # 2418 ~ Mossberg Patriot Rifle 308
03/16 ~ Ticket # 2233 ~ H&R 12 ga Hunting Shotgun
03/14 ~ Ticket # 0064 ~ Bushmaster QRC AR-15
03/09 ~ Ticket # 1140 ~ Marlin 17 HMR Bolt Action
03/07 ~ Ticket # 2025 ~ Ruger LCP 380 Special Item
03/02 ~ Ticket # 2050 ~ Mossbert Patriot Rifle 300WM
02/28 ~ Ticket # 0939 ~ EAA SAR Full Size Pistol
OUR FRIENDS AT HOLLOMAN