SCHOOL SCHEDULES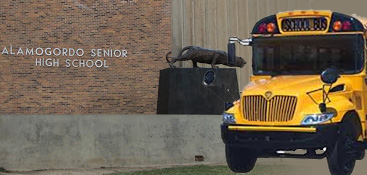 no school days

09/05/16 - No School - Labor Day - All Schools
09/06/16 - No School Imago Dei Academy
09/12/16 - No School Imago Dei Academy
09/15/16 - No School Legacy Christian Academy
09/16/16 - No School Legacy Christian Academy
09/21/16 - No School Tularosa Schools
---

SCHOOL SPORTS SCHEDULES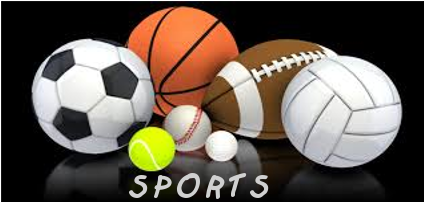 08/26 Tigers at Valencia
09/02 Tigers vs Las Lunas
09/02 CMH Bears at Menaul

---

08/25 Tigers vs Lovington
08/26 Lady Tigers at Mayfield
09/02 Lady Tigers at Carlsbad

---

08/23 CMS Bears at Gateway
08/26 CMS Bears Eunice Tournament
08/27 Tigers vs Mayfield

---

08/20 Cloudcroft Meet
08/27 Cloudcroft Rails to Trails
09/02 Tigers Invite

---
LOCAL POLITICAL EVENTS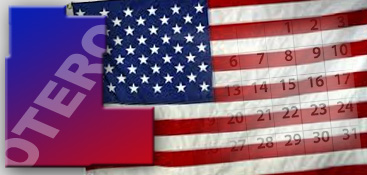 COUNTY Commission MeetingS


09/08/16 9:00 AM Regular Commission Meeting
1101 New York Ave., Room 123
Click HERE for more information or to contact to your County Commissioners.
---
City Commision Meetings

09/13/2016 6:30 PM City Commission Regular Meeting
1376 E. Ninth Street, City Commission Chambers
Click HERE for more information or to contact your City Commissioners.
HISTORY & SATIRE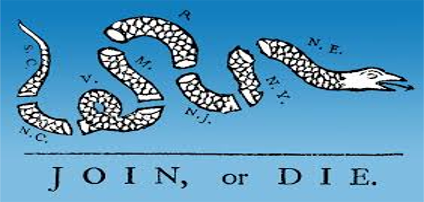 on this day in history


325 Council of Nicaea concludes
1835 The Great Moon Hoax appears in the NY Sun
1939 The Wizard of Oz debuts
1984 Truman Capote, author of In Cold Blood, dies
1991 Michael Schumacher makes Formula One debut

(All facts courtesy of History.com)
---
SATIRE FOR TODAY


WASHINGTON—Saying it should be very clear by now that absolutely nothing can change their position on the matter, steadfast supporters of Republican presidential nominee Donald Trump told the rest of the nation Wednesday that it really shouldn't bother trying to persuade them not to vote for him.
STATE AND LOCAL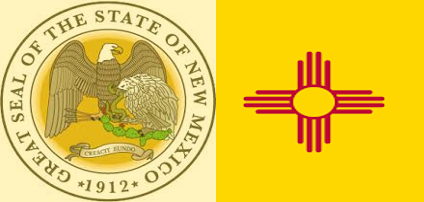 Chamber News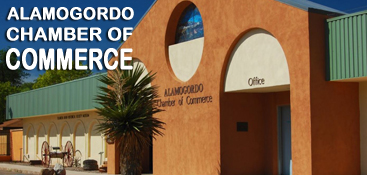 ALAMOGORDO CHAMBER OF COMMERCE
RIBBON CUTTING
Thursday, September 1, 2016
11:30 am
Junkyard Dog
This ribbon cutting will take place at the Chamber
1301 N. White Sands Blvd.


SPECIAL EVENT
26th Annual Cottonwood Festival at
Alameda Park
Friday, September 2 ~ 3:00 pm—10:00 pm
Beer Garden ~ 12:00 pm—9:00 pm
Saturday, September 3 ~ 10:00 am—10:00 pm
Beer Garden ~ 12:00 pm—9:00 pm
Sunday, September 4 ~ 10:00 am—6:00 pm
SPORTS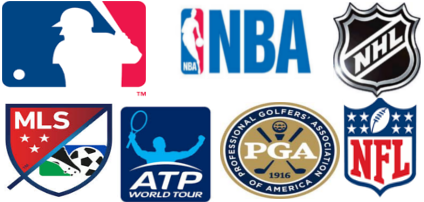 BUSINESS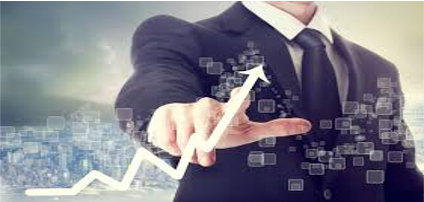 POLITICS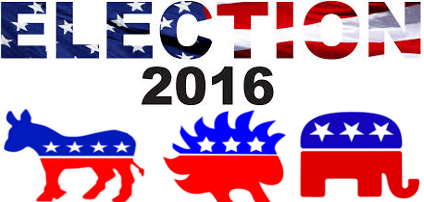 OUR FRIENDS AT HOLLOMAN