SCHOOL SCHEDULES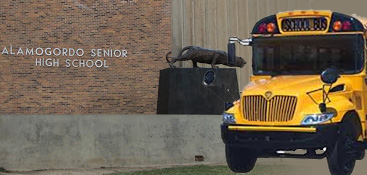 no school

02/03/17 ~ Alamogordo Public Schools ~ Parent Teacher Conferences
02/06/17 ~ Alamogordo Public Schools ~ Parent Teacher Conferences
---

SCHOOL SPORTS SCHEDULES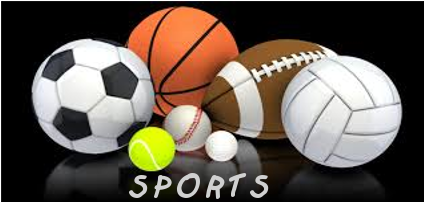 01/19 THS Wildcats vs Estancia
01/20 AHS Tigers at Artesia
01/20 CHS Bears vs Dora
01/21 THS Wildcats vs Texico
01/21 CHS Bears at Lordsburg
---

01/21 AHS Tigers at Artesia
01/28 AHS Tigers at Eagle Invite ~ Hobbs
02/03 AHS Tigers District ~ Carlsbad
02/17 AHS Tigers State ~ Albuquerque Academy
---

01/28 AHS Tigers at Goddard
02/11 AHS Tigers at District ~ Deming
02/17 AHS Tigers at State
02/17 AHS Tigers at State
LOCAL POLITICAL EVENTS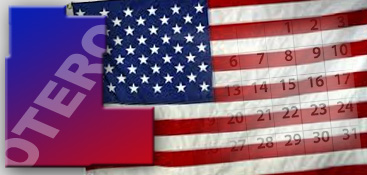 ON THIS DATE & more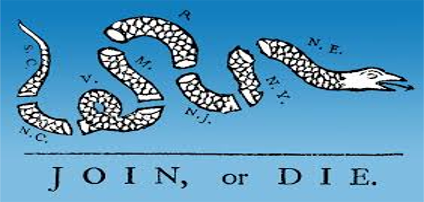 on this day in history


1776 ~ Gerogia's royal governor is arrested
1778 ~ Cook discovers Hawaii
1803 ~ Jefferson requests funds for Lewis and Clark
1882 ~ A.A. Milne is born
1919 ~ Wilson attends Paris Peace conference
1950 ~ China and Soviet Union recognize Democratic Republic of Vietnam
1958 ~ NHL is integrated
1969 ~ Heavy rains lead to massive landslide in California
1971 ~ McGovern begins his presidential campaign
1990 ~ Washington D.C. mayor, Marion Barry, arrested on drug charges
(All facts courtesy of History.com)
---
SATIRE FOR TODAY

WASHINGTON—Growing suddenly introspective as he flipped open his Whitesnake Zippo lighter in a West Wing hallway, Vice President Joe Biden reportedly came to the sad realization Monday that this could be the last time he tosses a lit firecracker into a White House press conference.
---
WHAT DO our legislators HAVE TO SAY?


Washington – Today, U.S. Senators Tom Udall and Martin Heinrich joined the Senate in voting 94-5 for a bill that includes critically needed new resources for New Mexico and other states struggling to treat and prevent the growing prescription opioid abuse epidemic. The funding was included in bipartisan health care legislation called the 21st Century Cures Act and now will be sent to the president's desk to be signed into law.
STATE AND LOCAL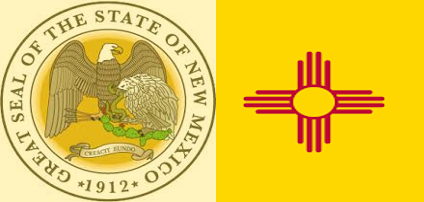 Chamber News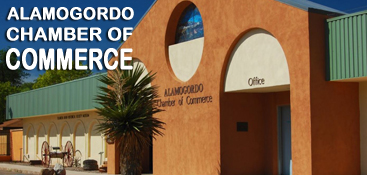 ALAMOGORDO CHAMBER OF COMMERCE
PRIME TIME BUSINESS EXPO
Friday, January 20, 2017
3pm - 7pm
Sgt. Willie Estrada Memorial Civic Center
800 First Street

SANTA FE CHAMBER LEGISLATIVE RECEPTION

Monday, January 23, 2017
5pm-7pm
La Fonda on the Plaza, Santa Fe

FAN CLUB

Sponsored by: Alamogordo Public Schools
Friday, January 27, 2017
8:00am
Margo's Mexican Restaruant
SPORTS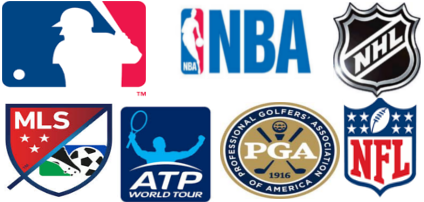 BUSINESS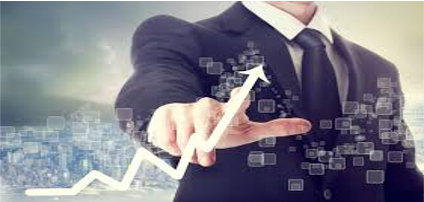 ANNOUNCEMENTS
GUN RAFFLE WINNERS
TUESDAY 01/17 TICKET # 1935
MARLIN 17 HMR BOLT ACTION

01/12 ~ Ticket # 1566 ~ Ruger 10/22 Takedown
01/10 ~ Ticket # 0217 ~ H&R 12 ga Shotgun
01/05 ~ Ticket # 195 ~ Kahr CW 380 Concealed Carry Pistol
01/03 ~ Ticket # 2091~ Baret m95 .50BMG Rifle
OUR FRIENDS AT HOLLOMAN